Chinese Glass Dining Table
High-Quality Chinese Glass Dining Table Manufacturer
Introducing the exquisite Chinese Glass Dining Table, a stunning addition to your dining area that effortlessly blends elegance and functionality. Created by TXJ International Co., Ltd., a renowned manufacturer, supplier, and factory based in China, this dining table embodies the essence of Chinese craftsmanship.

Designed with precision and meticulous attention to detail, this glass dining table features a sleek and modern aesthetic that is sure to elevate your dining experience. Crafted from high-quality tempered glass, it brings an air of sophistication to any space. The transparency of the glass allows for a spacious feel, making it a perfect choice for smaller rooms.

The Chinese Glass Dining Table offers ample space to comfortably accommodate your family and guests. Its sturdy construction ensures durability and longevity, while its easy-to-clean surface makes maintenance a breeze. Whether it's for casual family meals or formal dinner parties, this dining table effortlessly sets the stage for memorable gatherings.

Transform your dining space with the Chinese Glass Dining Table from TXJ International Co., Ltd. Embrace the perfect combination of style, functionality, and timeless Chinese craftsmanship. Elevate your dining experience with this exquisite piece today.
TXJ INTERNATIONAL CO., LIMITED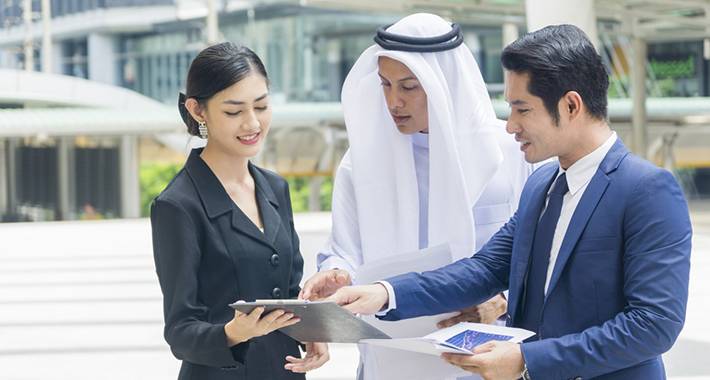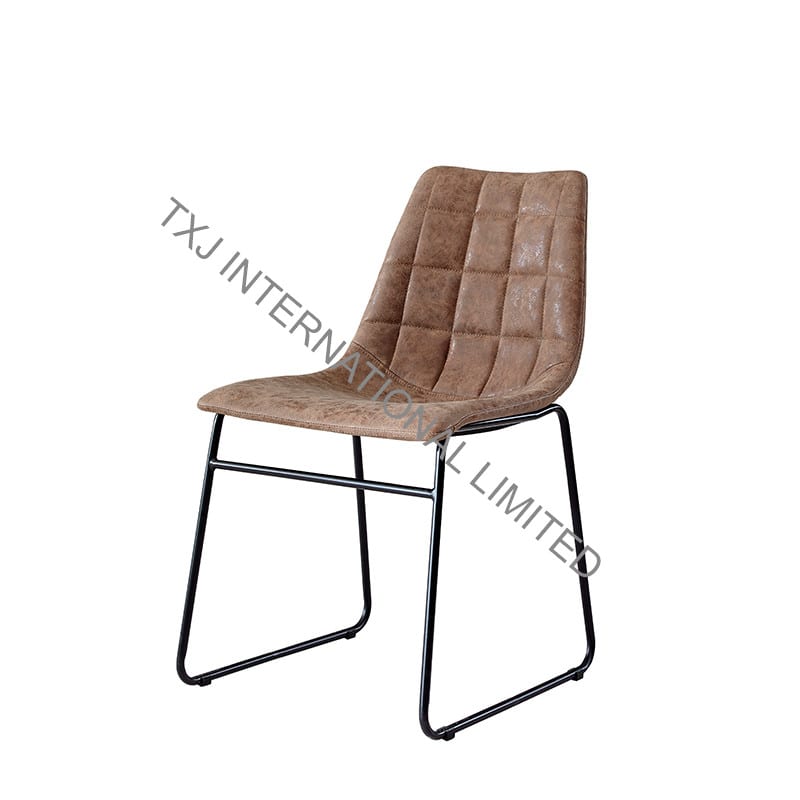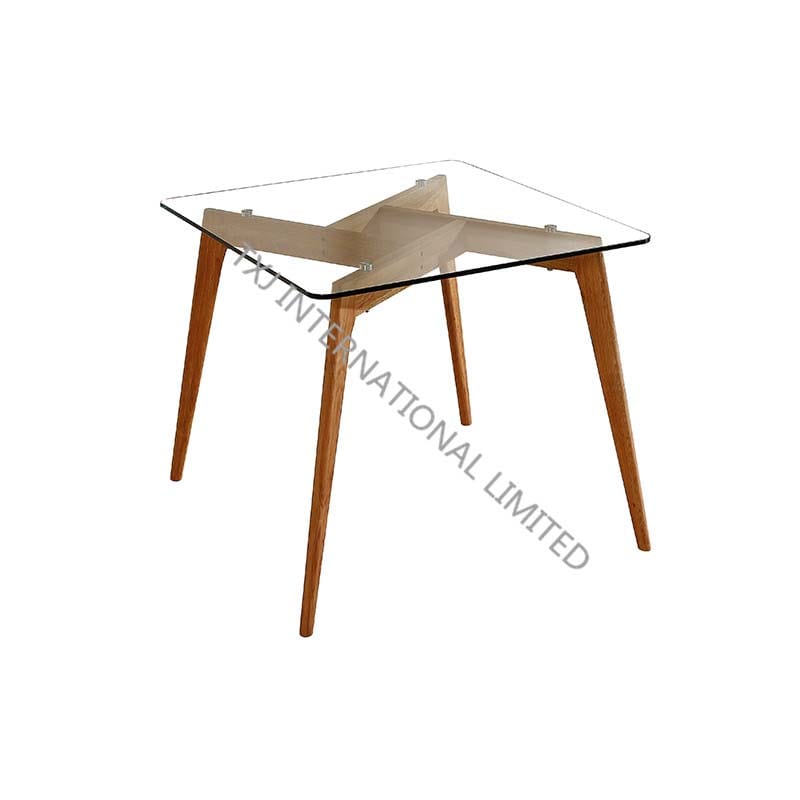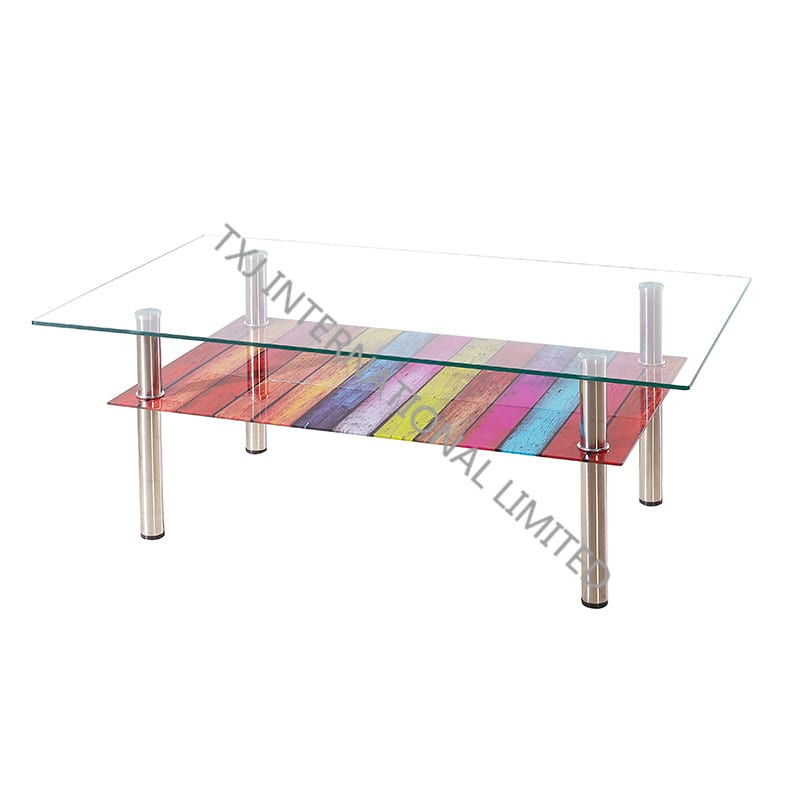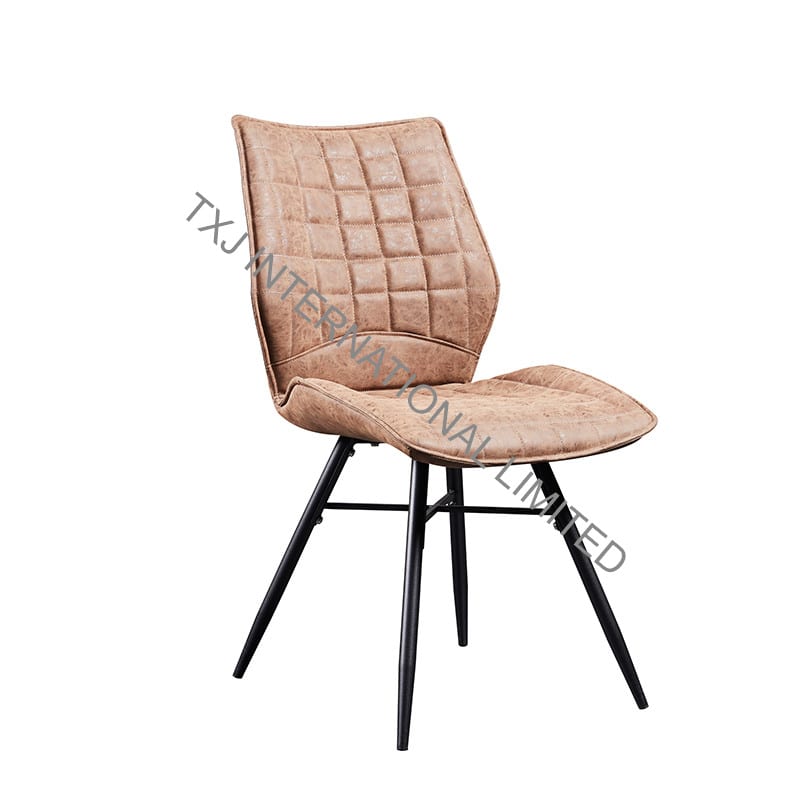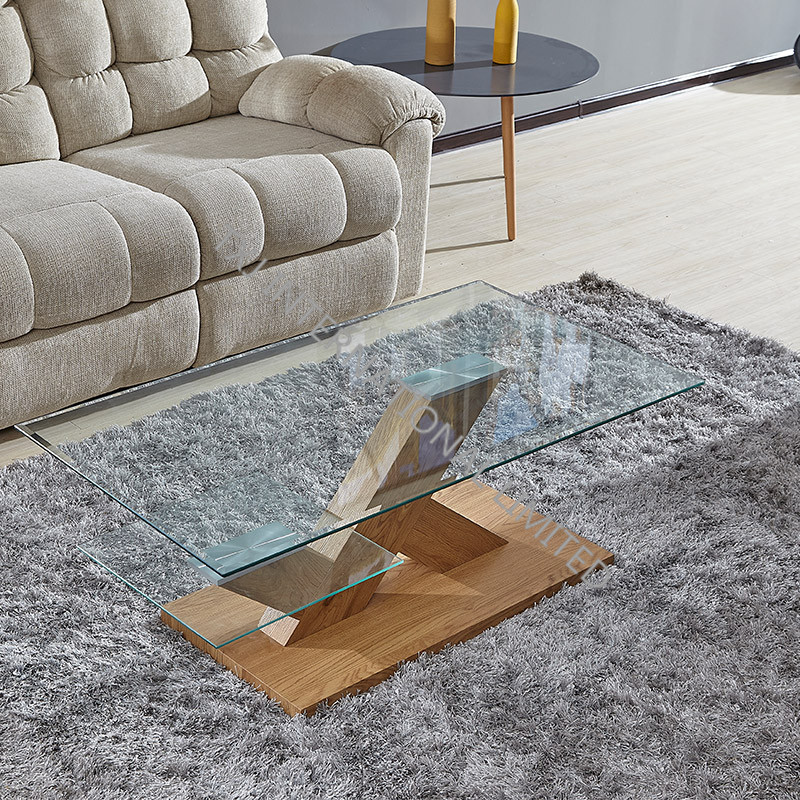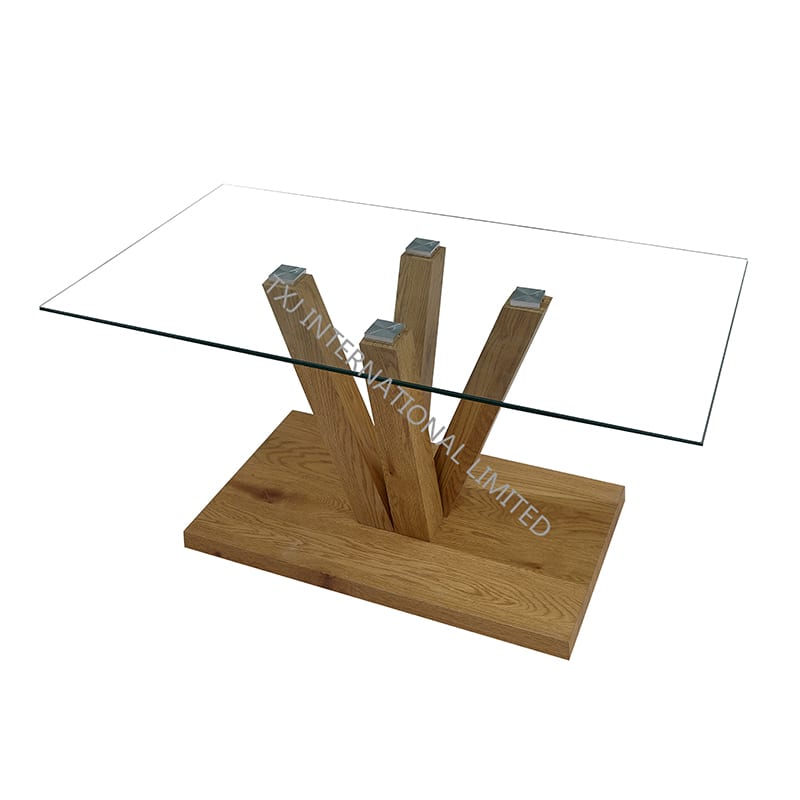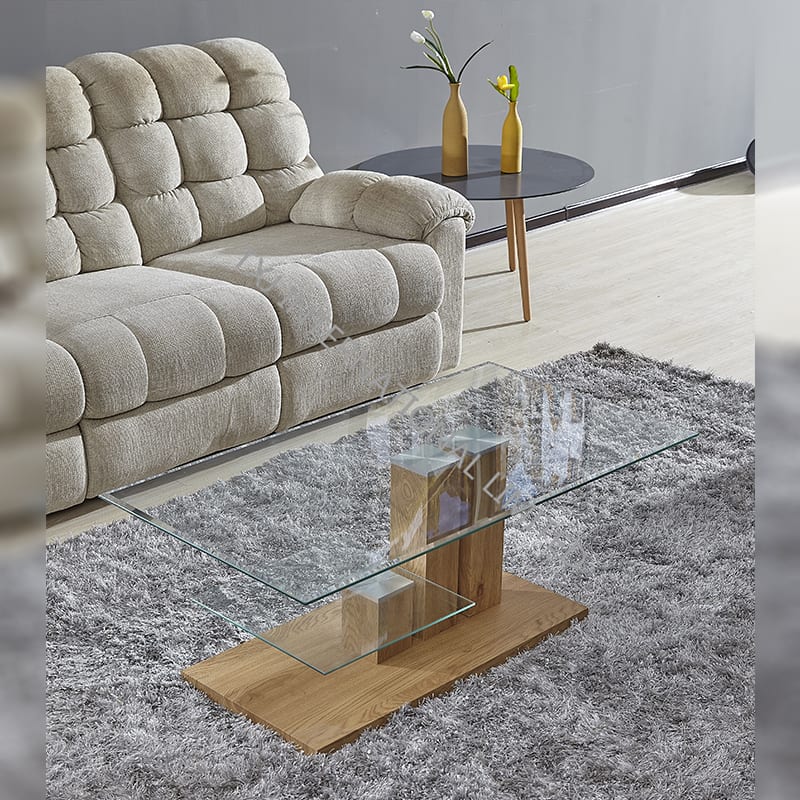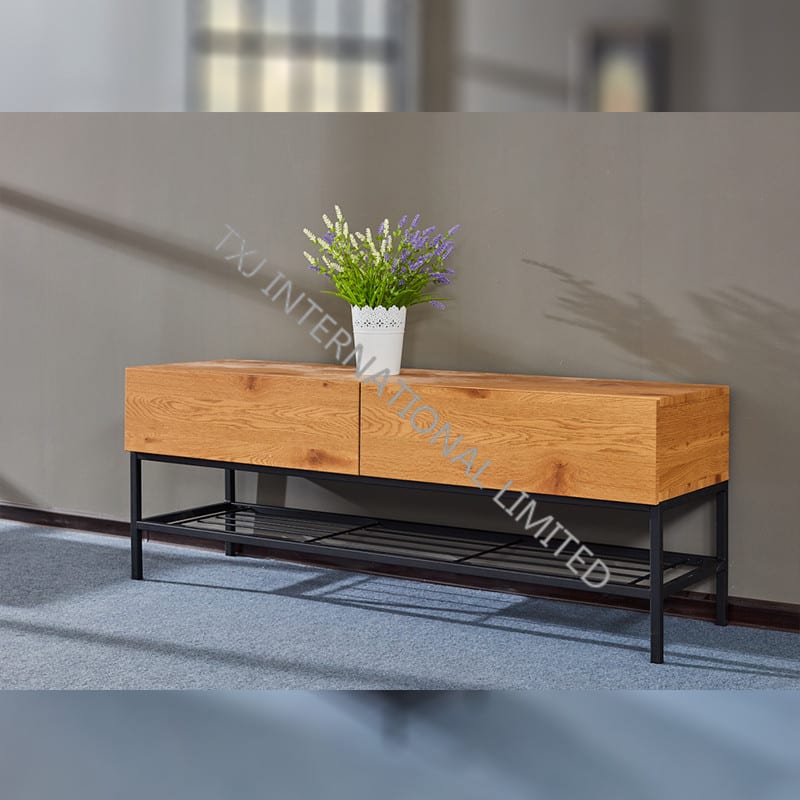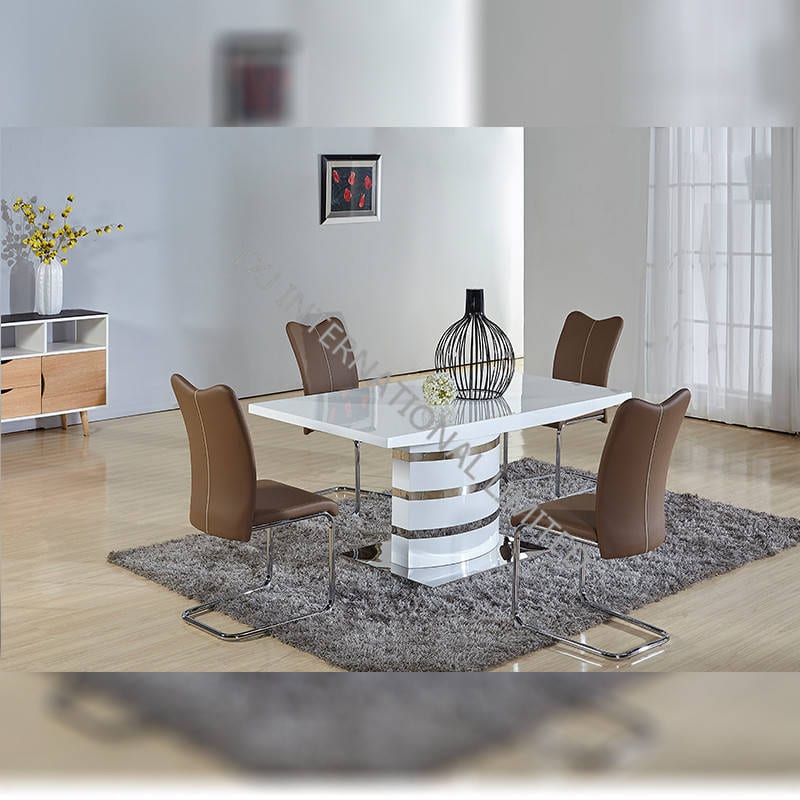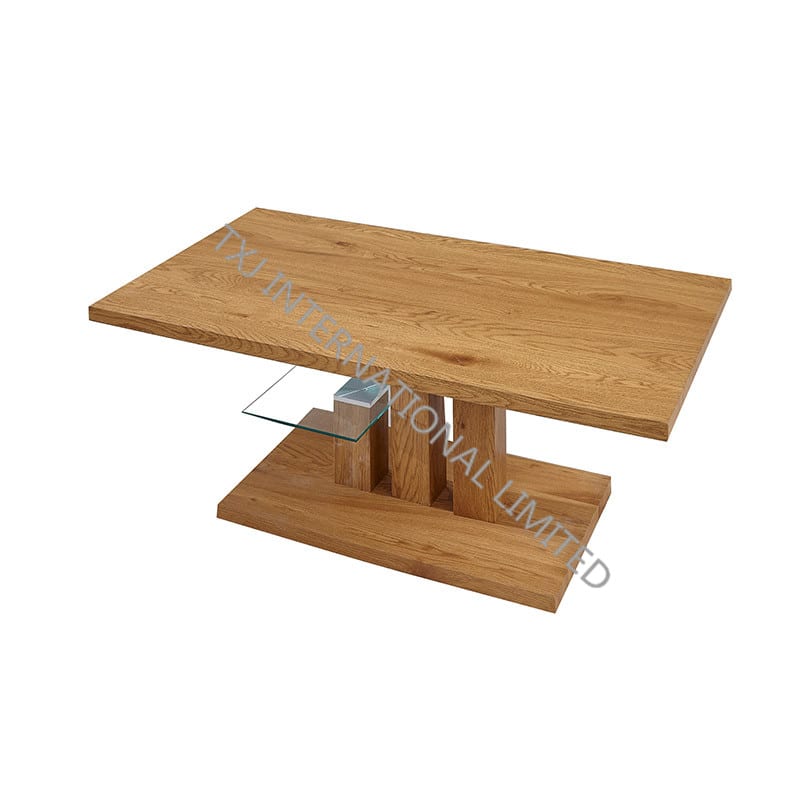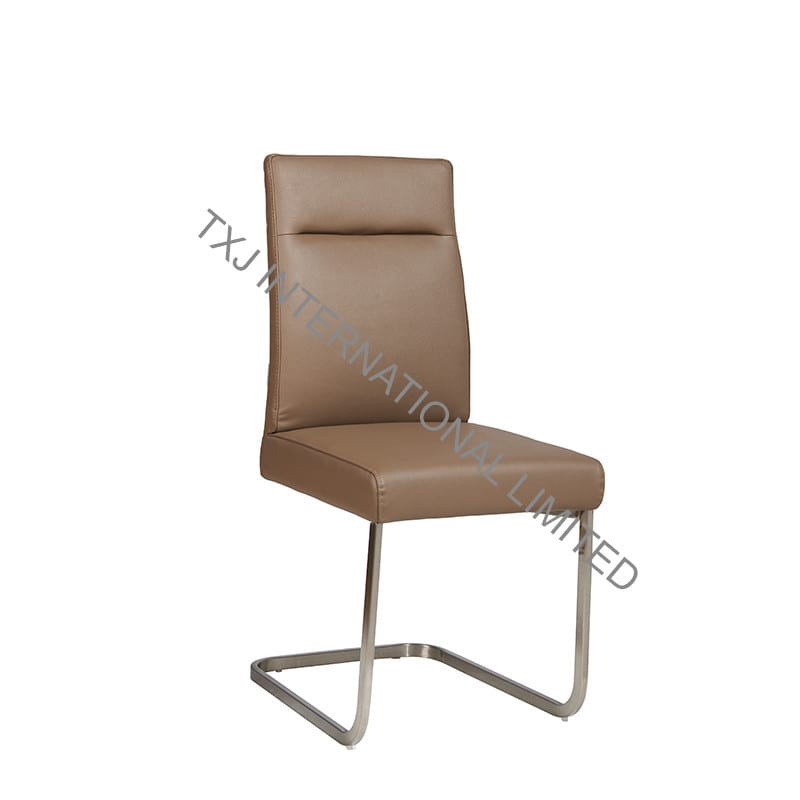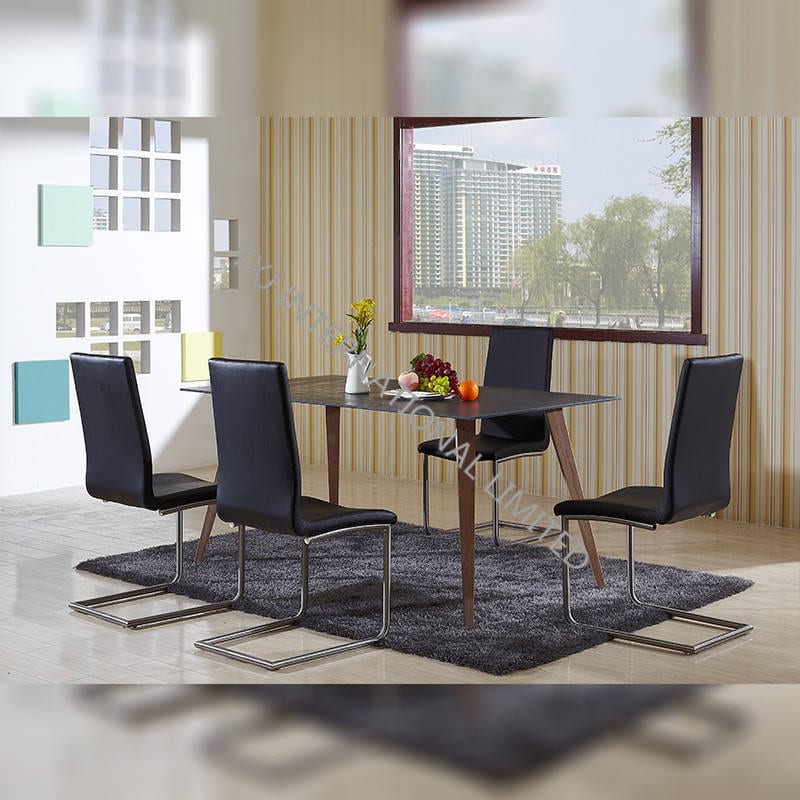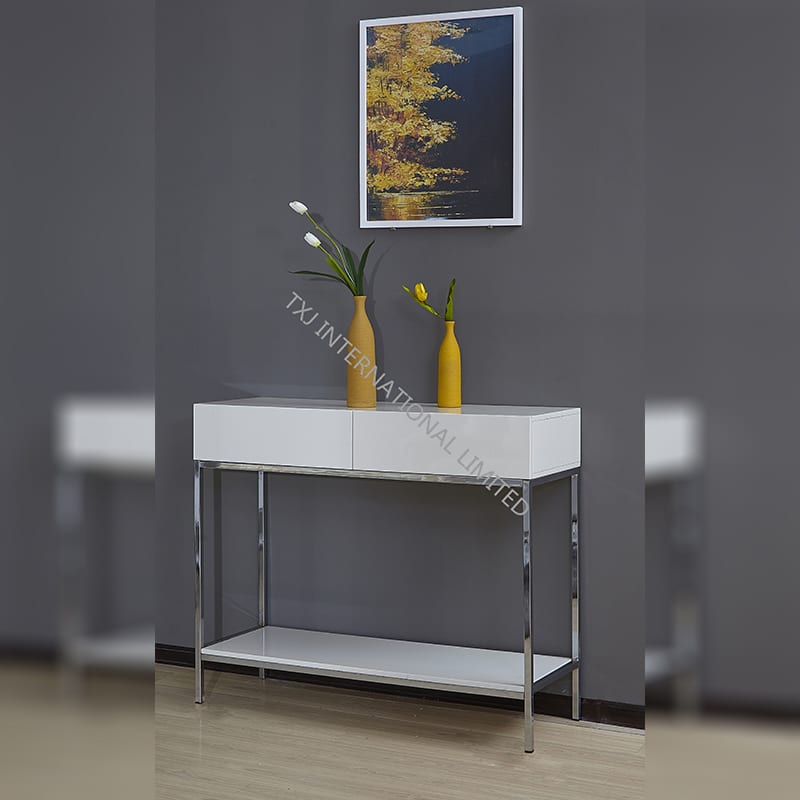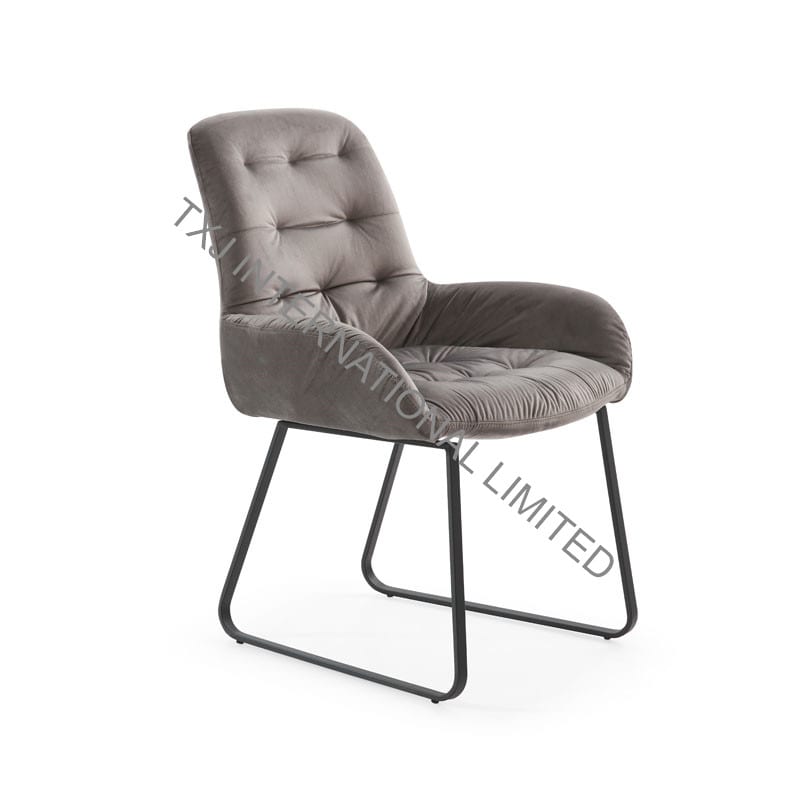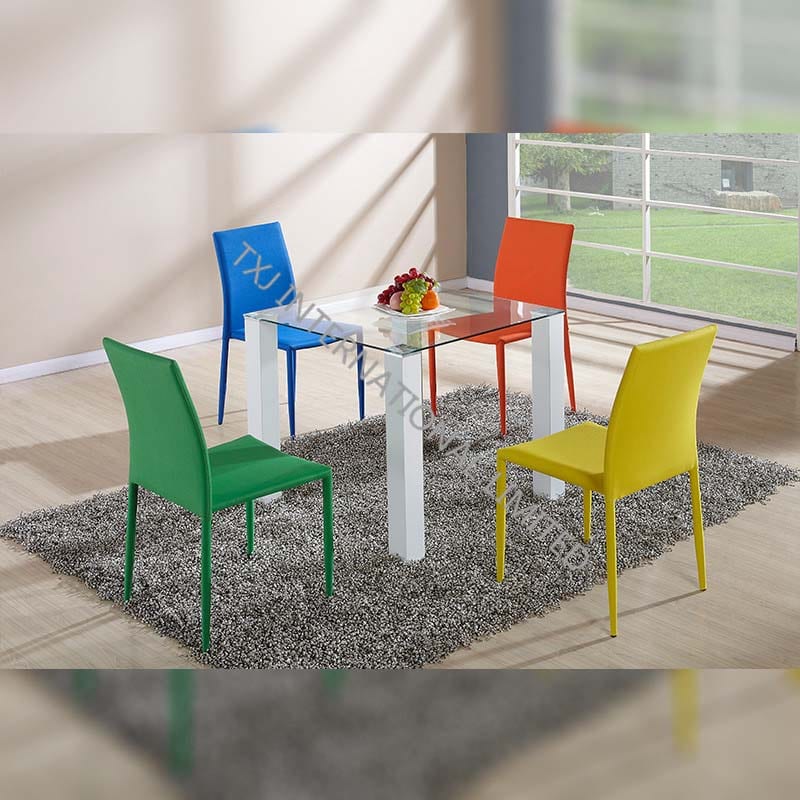 China Wholesale Manufacturer of Chinese Glass Dining Tables: Your One-Stop Supplier for High-Quality Furniture
Reviews
Related Videos
Introducing our exquisite Chinese Glass Dining Table, a stunning centerpiece that will elevate the style and sophistication of your dining space. Crafted with meticulous attention to detail, this elegant table effortlessly combines traditional Chinese craftsmanship with modern design elements. The Chinese Glass Dining Table is a perfect fusion of beauty and functionality. Its sleek glass top, expertly cut and polished, enhances the visual appeal, giving it a luxurious and contemporary look. The transparent surface allows you to showcase the intricate beauty of the table's base, which is meticulously crafted from high-quality Chinese hardwood. The unique design details, such as intricate carvings and decorative accents, reflect the rich cultural heritage of China, adding a touch of elegance and charm to any dining area. Constructed with durability in mind, this dining table is built to last. The sturdy legs provide stability and support, ensuring that it can withstand the rigors of daily use. Whether you are hosting a formal dinner party or enjoying a casual meal with your family, this table offers ample space to accommodate your dining needs. In addition to its visual appeal and durability, the Chinese Glass Dining Table is also incredibly easy to maintain. The glass top is resistant to stains and scratches, making it effortless to clean and maintain its sparkling shine. The hardwood base is treated with a protective finish, making it resistant to wear and tear, while also preserving its natural beauty for years to come. Enhance your dining experience with the stunning Chinese Glass Dining Table - a beautiful blend of Chinese craftsmanship and contemporary design. Elevate the style and ambiance of your dining space with this exquisite centerpiece that will surely impress your guests and become a cherished heirloom for generations to come.
Contact us
Please feel free to give your inquiry in the form below We will reply you in 24 hours